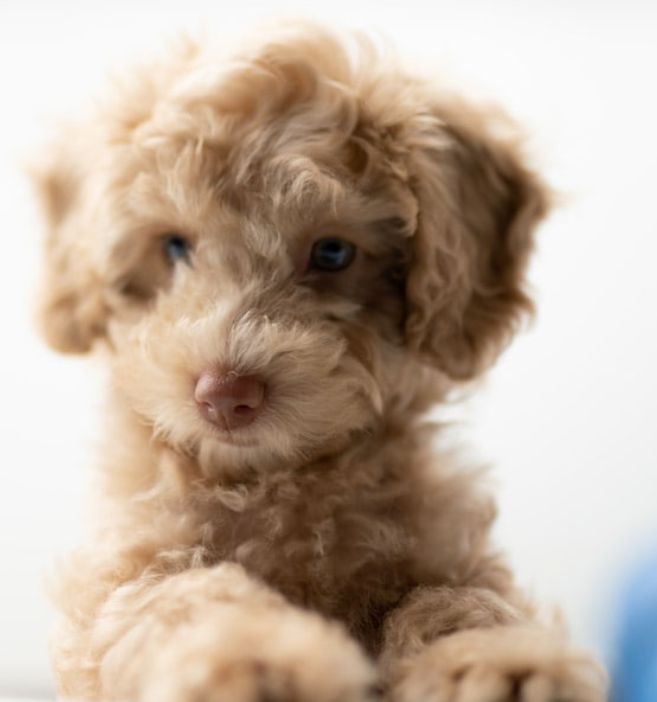 The comprehensive puppy course you need to help you train a well balanced and content puppy. This course covers from before you even get your puppy up to the dreaded adolesence.
The content is a variety of video tutorials, talks, handouts and information to provide you with the most up-to-date knowledge in puppy training.
Other Courses by Rat Pack

There are a variety of other online course options available.