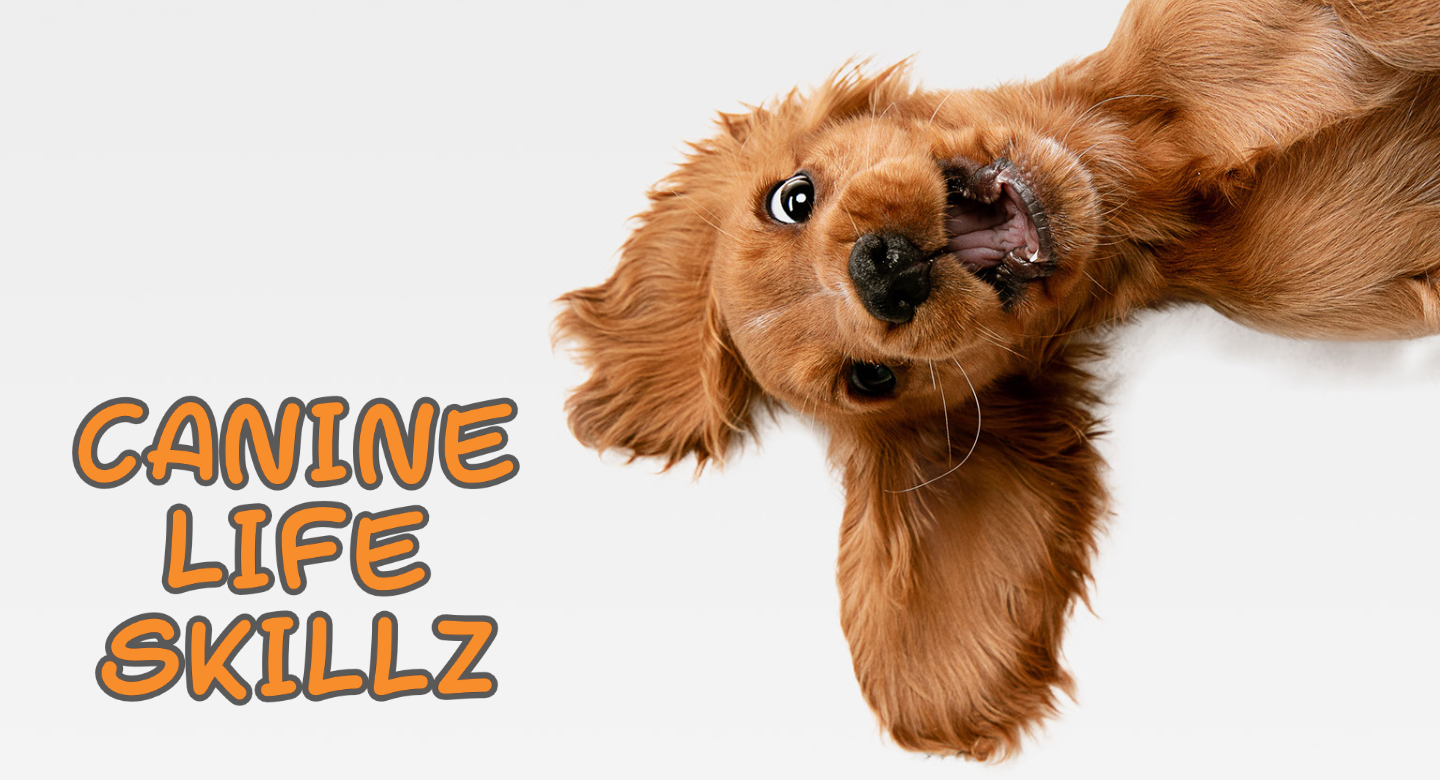 With the cost of living crisis set to last for a good while, I am all too aware that paying for dog training might be on the back burner for many people. It is also an unfortunate fact that dogs get rehomed, abandoned or put into rescue due to various training problems.

Some of the most common issues are easily dealt with, with a bit of training. This course is a free resource for people to use to help deal with the most common training issues that owners come accross.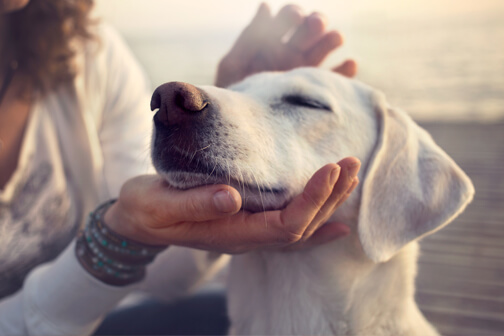 Connect

The course will teach you how to reconnect with your dog to be able to train them in a variety of environments.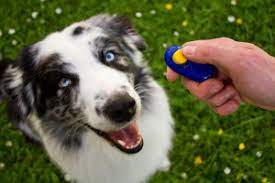 Understand

In this course you are going to learn to understand the basics of training and how your dog looks at the world. You'll discover what drives them to do things.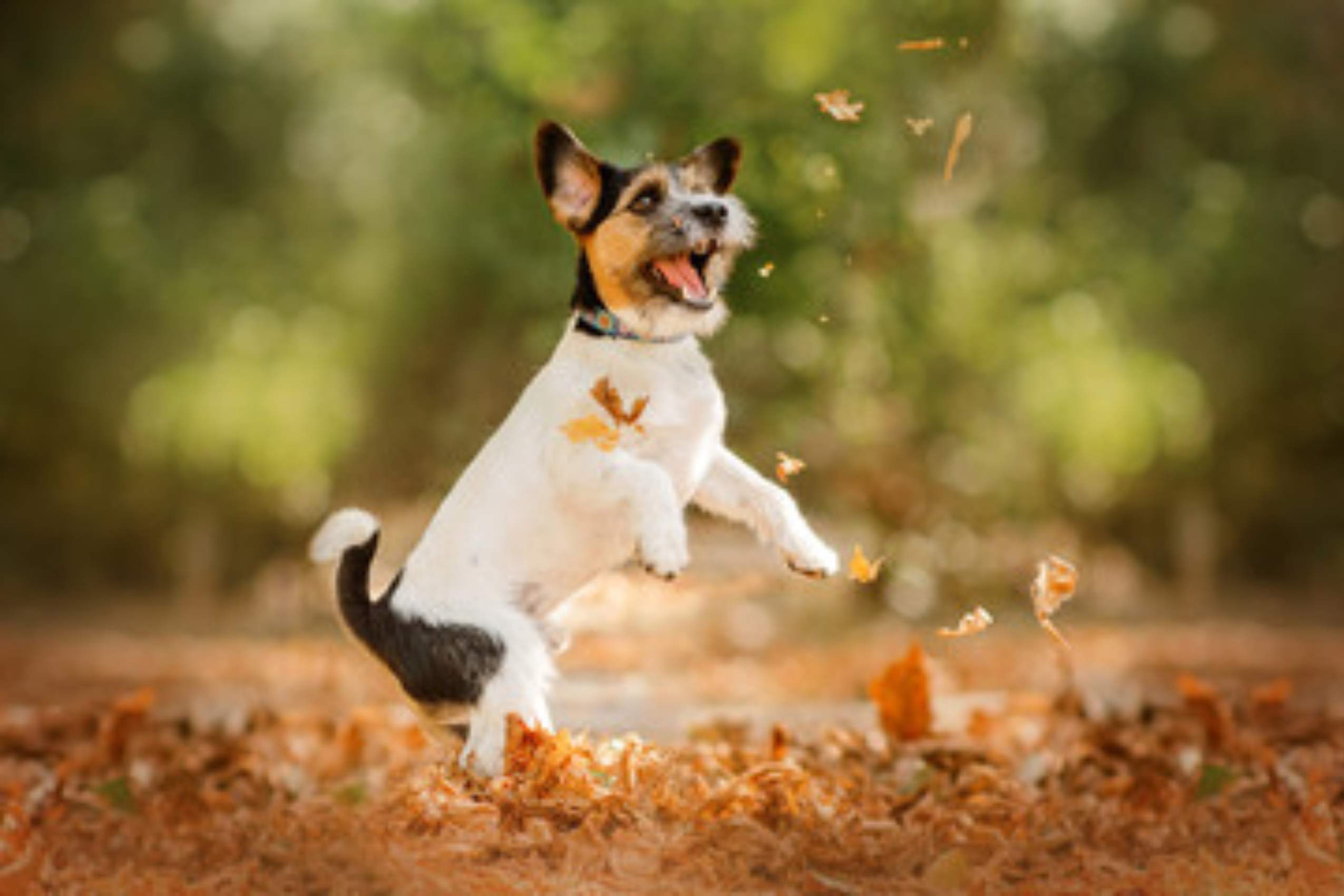 Change

Take those first steps to changing the issues you are having and create the behaviours you want from your dog.


Other Courses from Rat Pack
Enjoyed what your saw in this course? There are a selection of other training courses available on a variety of topics.